I think we got around an inch or two, not much, but the flakes, at times, were gigantic and there was virtually no wind at all.
A couple of GR3 grabs...It's nice to have all of the free ad-ons that
Grlevelxstuff.com
. If you haven't checked it out, they have got just about everything you can think of.
Gotta love the free Tiger roads street level maps!
There was even a hail marker at one point! 27.5 tops and 52.5 dbz! lol.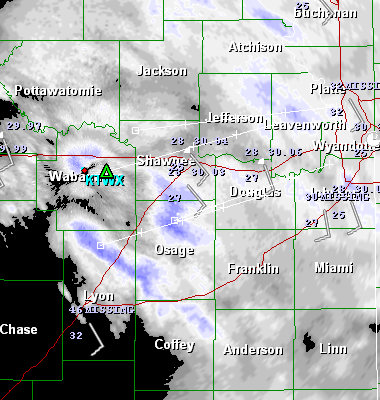 And a couple of quick snaps in the backyard...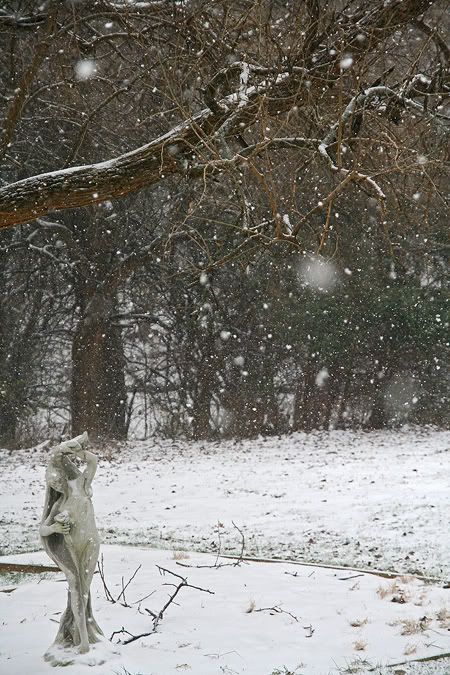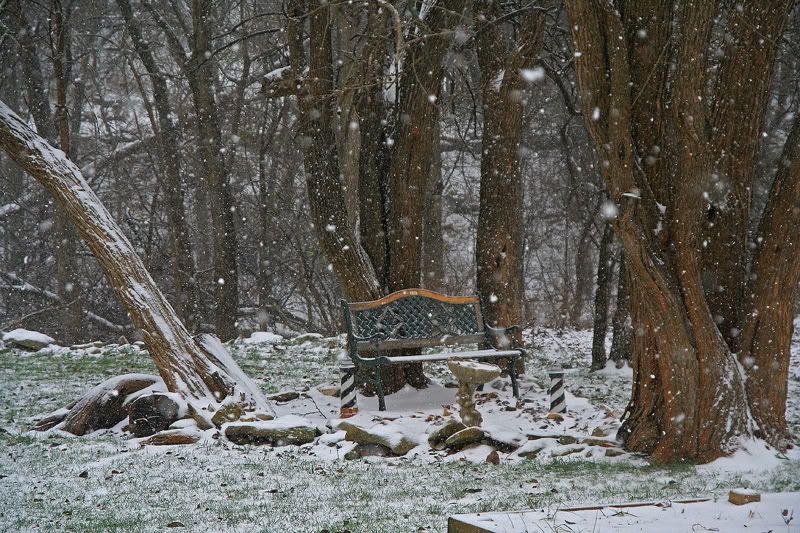 And a pair of "contrast-enhanced" video captures of the Macksville tornado on May 5th as it crossed US 50. I have noticed in the video, that the condensation funnel lifts up for about a minute, before coming back down, I am guessing 1/2 mile or closer to our W/NW. It began to slowly rope out after this, a very beautiful rope out with that bent tail pipe look to it. (I just made that up lol.)